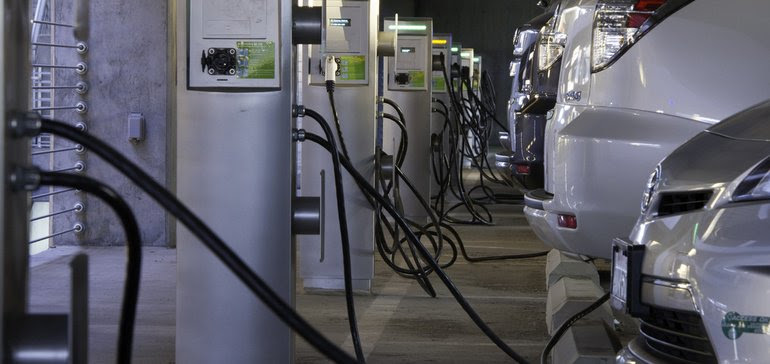 American electric car manufacturers are starting to offer mobile apps to facilitate charging at times when the power is cheaper.
This, of course, taking into account the use profile of the car owner. Thus, charging is suggested given the "boundary conditions" of the driver's availability to charge and accordingly the best power prices offered by the market.
What I want to draw attention to is a very important detail. There is an hourly market price available!
Brazil, as usual: there is no hourly price available, no electric chargers scattered around to enable EVs , and besides, we do not have competitive electric cars in the market.