The potential of a link-up between the former Dortmund alumni is boundlessly exciting, but it is the Nigerian youngster who seems most in danger.
It may be that Arsene Wenger has Chelsea's number now, or, specifically, Antonio Conte's. The Frenchman has lost just one of eight meetings his Italian counterpart, a run of dominance cemented further on Wednesday night.
The pall cast by the sale of Alexis Sanchez to Manchester United was lightened somewhat by the movement of Henrikh Mkhitaryan in the opposite direction. The former Borussia Dortmund man is a thoroughbred in his own right, and he will certainly relish linking up with a more free-flowing Arsenal team shorn of their Chilean soloist.
Really though, there is more excitement for the prospect of his reunion with former teammate Pierre-Emerick Aubameyang, for whom the Gunners are in negotiations. That tantalizing potential, in conjunction with another triumph over their London rivals, has put an entirely new complexion on Arsenal's season.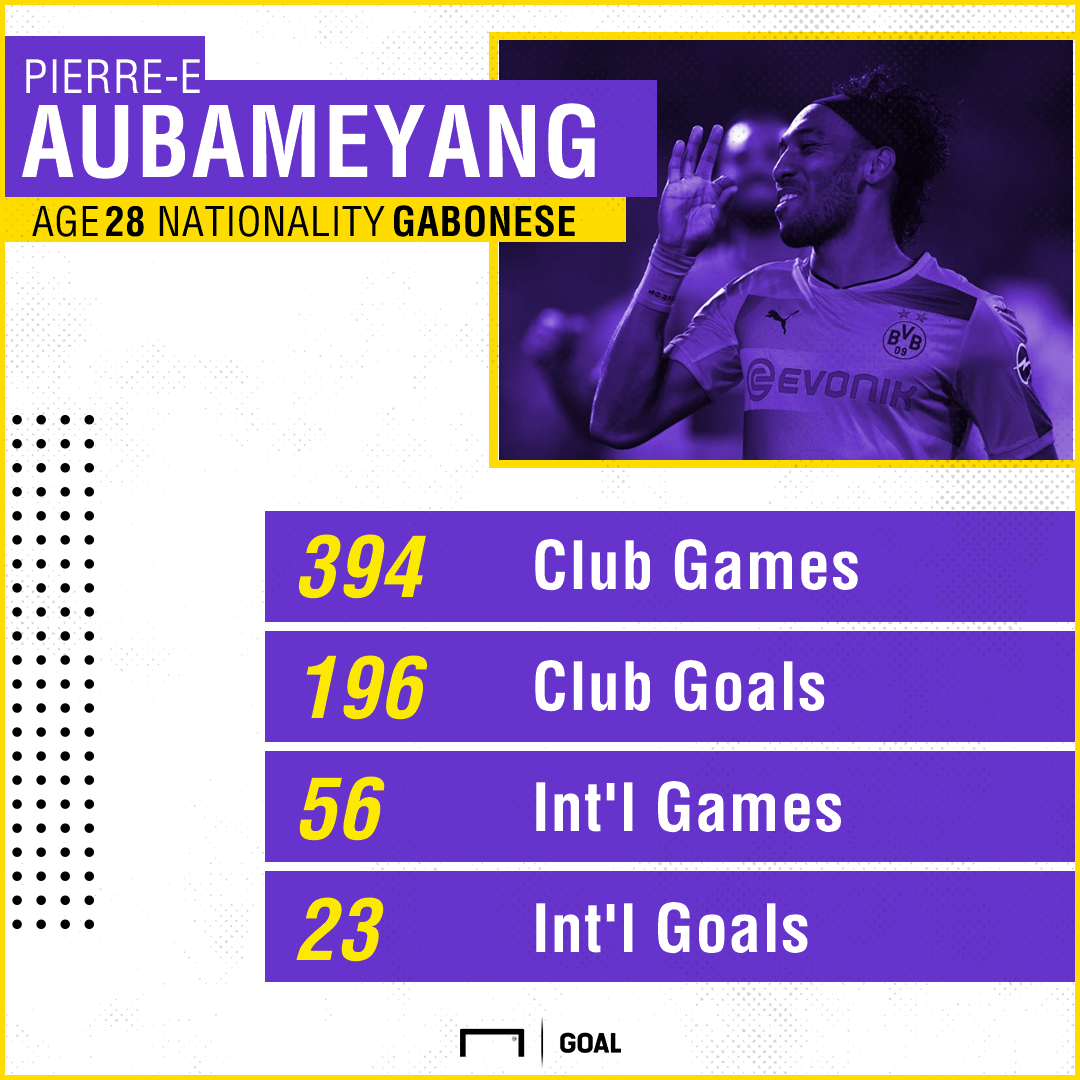 There have understandably been some reservation regarding his style, and how he might fit at top-tier sides. Requiring a particular type of service, playing within a particular style—it all seems a little too high-maintenance.
However, fewer top sides would be a better fit than Wenger's Arsenal, and both sides would get just what they need out of it: for Arsenal, a mobile centre-forward who is constantly on the move (for all their vaunted intricacy, late Wenger-Era Arsenal can suffer from a deficit of incisive movement in attack); for Aubameyang, a higher profile, as well as elite service from two of world football's finest playmakers, one of them with whom he is familiar and has thrived alongside.
Player Stats — Alex Iwobi
General

Games Played

14

Minutes Played

930

Starts

11

Interceptions

2

Substitution On

3

Substitution Off

10

Duels Won

46.8%

46.8%

Aerial duels won

9.1%

9.1%
Alex Iwobi | 2017-18 statsIf all three are to play together, then that would mean fewer spaces in the team for others. This is what made Wednesday's game against Chelsea all the more relevant: it was, in a way, a chance to make a lasting impression on the mind of the boss, in anticipation of fierce competition.
If so, and going by the performances, then it may well be Alex Iwobi most immediately sacrificed on the altar of the Mkhitaryan-Aubameyang fellowship.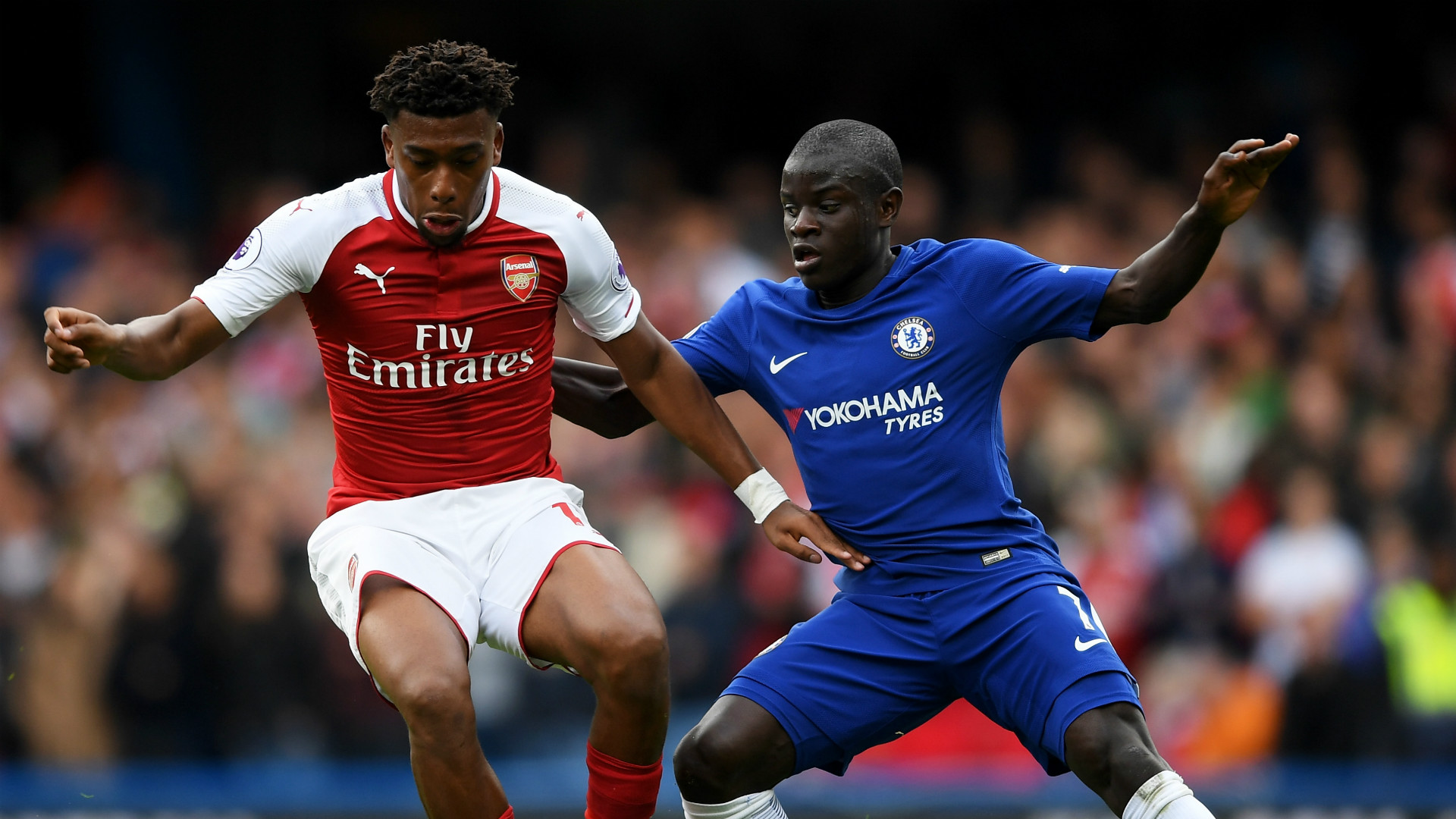 Not that the youngster was poor; far from it. In fact, no one on the pitch made as many tackles (five) as the Nigeria international, and that defensive application has long been a black mark against him.
No, what might have done for him was producing a weak shot when played through on goal by Mesut Ozil in the second half. The game was very much in the balance at the time, and it was hard not to hark back to the immediate former occupant of that position on the left of the attack. For all his foibles, Sanchez was always a reliable enough finisher.
Unfair perhaps to compare, but it is precisely the impact the Chilean had that Wenger will seek to replicate with the recent acquisitions (if the Aubameyang deal does happen). Iwobi's inability to seize that opportunity may have been the signal for his lack of readiness.
Alexandre Lacazette is another who will be looking pensively over his shoulder. The feeling persists that perhaps Wenger was not altogether sold on his compatriot: the player had been linked to Arsenal copiously over the last few summers, but only in the last, with the situation increasingly desperate, did they Gunners sign off on a club-record deal.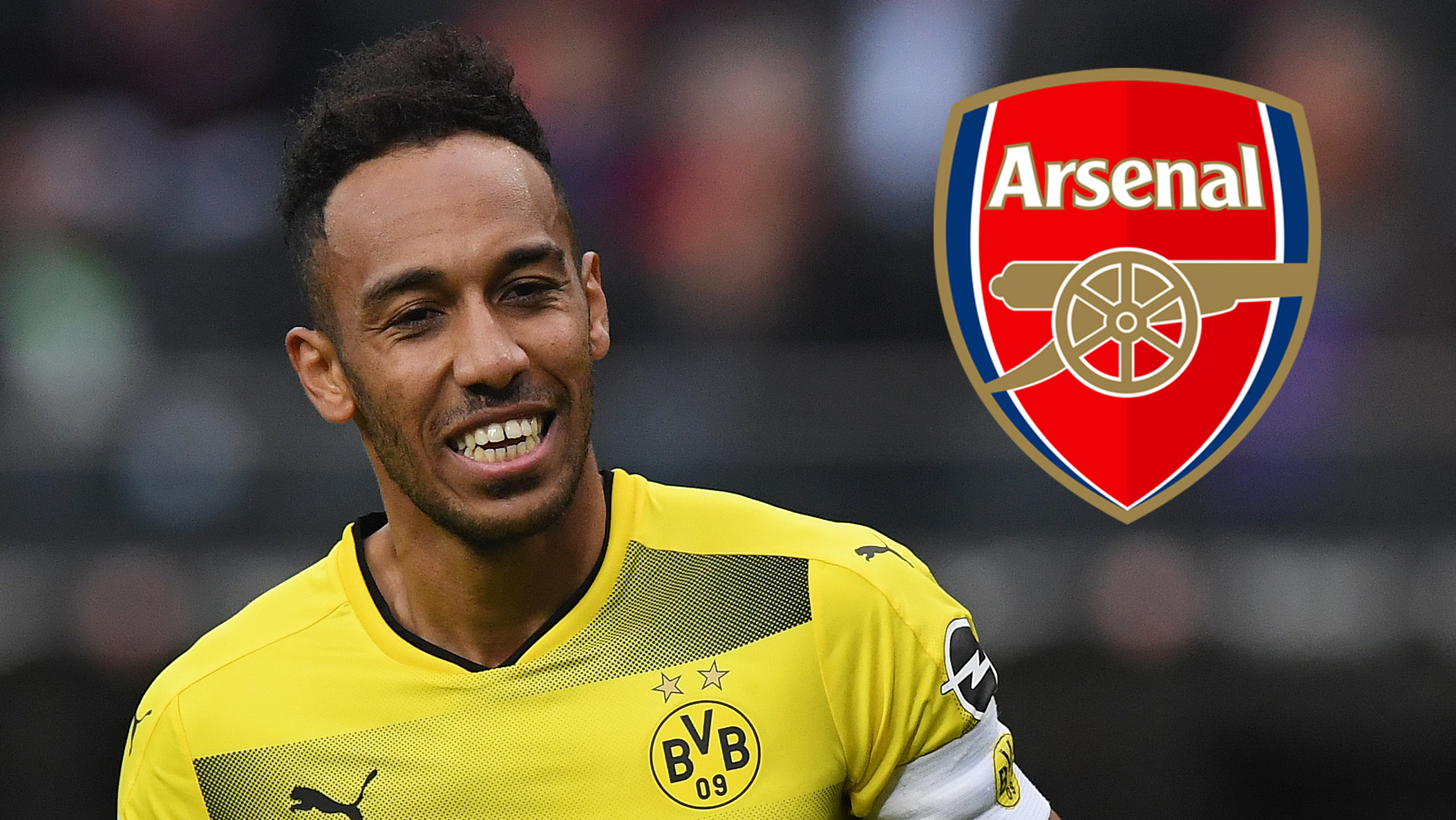 Aubameyang's arrival would almost certainly lead to a diminution of relevance: the Dortmund man is quicker, more agile, and has a far superior return in front of goal. It is also slightly understated, but at over 6 foot, Aubameyang is a threat aerially in a manner that Lacazette simply is not.
There will be some consolation in the knowledge that, having filled the role quite extensively while at Lyon, Lacazette is capable of playing out wide.
In fact, he might offer the same sort of directness that Iwobi doesn't and Sanchez could, albeit in a less explosive capacity, especially if the new 4-3-3 system is the default going forward.
Aubameyang central, Mesut Ozil starting on the right but flitting about the front line, Lacazette on the left and Mkhitaryan the most advanced of the midfield three. It is a win-win for all parties, but exciting as it is, it does Iwobi's cause little good.